Monday (4/1) – 4 mile run, 90 minutes yoga
Tuesday – 35 minutes elliptical, 50 minutes spin
Wednesday – 2000 yard swim, 7 mile run
Thursday – Rest
Friday – Rest
Saturday – NYRR Scotland Run 10k (recap pending)
Sunday – Rest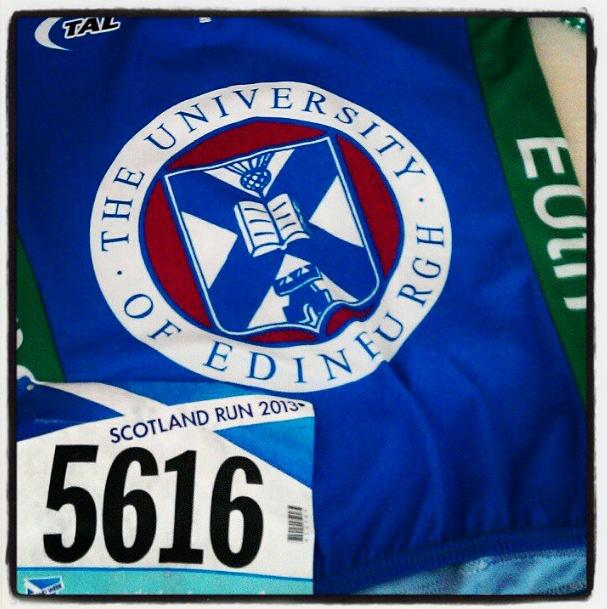 A few thoughts about the week:
1. I'm just about back to what I would usually consider a "normal" week. This week will (hopefully) be about the same, and then next week I'll start building on it. Time to get serious about this half ironman.*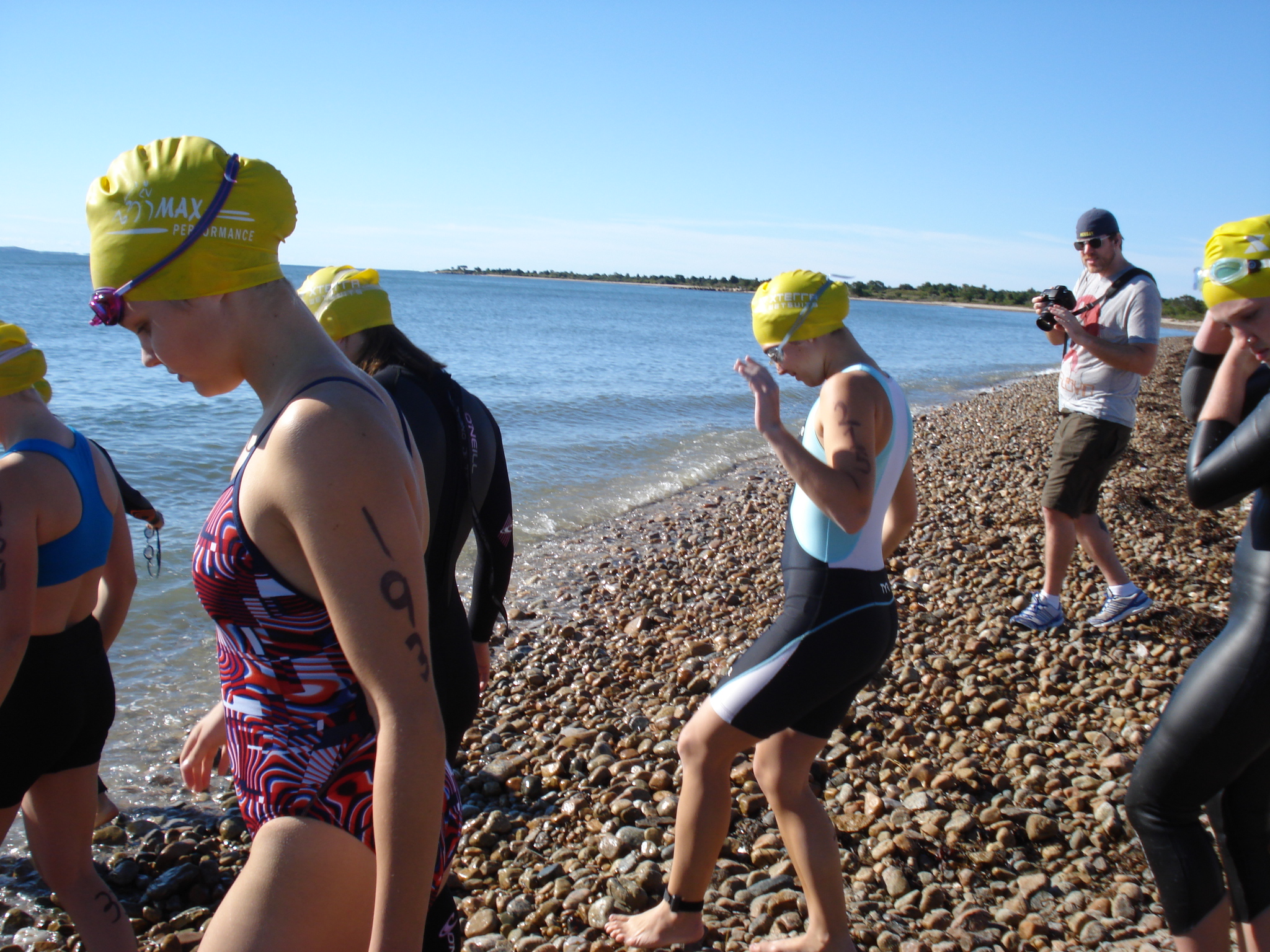 *Admittedly the time to get serious was probably about two months ago. But I'm doing what I can with what I've got.
2. Another thing I want to get serious about is incorporating more speed work into my regular workouts. I've started easing in by treating my shortest run of the week, currently about 4 miles, as an interval workout. For now, that consists of me changing my pace on the treadmill every song, so song by song it looks something like: 7mph, 7.5mph, 7mph, 8mph, 7mph, 8.5mph, 7mph, 8mph, etc. I live in fear of the day my 12+ minute version of OAR's Crazy Game of Poker comes on during an 8.5 segment. Fear with a side of excitement about how badass I'll feel when I make it through.
3. I swear chlorine messes with me. One hour(ish) in the pool this week and I dressed for summer in 30 degree weather, forgot my shoes, and took the wrong exit on my regular commute. This is why I can't judge a certain Olympic athlete who occasionally stumbles over language and is happy to tell the world what he would do in various life situations. If this is me after only 2000 yards, I can only imagine what would happen if I spent an Olympic level amount of time in a pool on a daily basis. I suspect it would not be pretty. Although I wouldn't say no to the medals.
4. Boston is in less than a week. I'm in full on geek out mode. Anyone running? Spectating?
If you need me, I'll be over here with my route map and cowbell.
DISCLAIMER: In case it's not ridiculously clear, I'm not a coach, expert, doctor, or professional of any sort. I'm slowly figuring out what works for me in terms of triathlon training, speed work, and the time limit on being submerged in chlorinated water, but it's a lot of trial and error. I'm sure I'm not working the most effective methods out there, but I guess I could be doing a lot worse. If you're looking for advice on your own training, please don't take anything I say as being backed by authority or expertise. Not that you would – I trust that y'all are smart – but worth mentioning, just the same.