Glastonbury, with its crossing energy lines, deep connections to Arthurian legend, and associations with Joseph of Arimathea and the Holy Grail, draws in people who are looking for something. It doesn't have to be something in particular, although it certainly can be – the shops are filled with everything from healing crystals and guides on Eastern mysticism to books about anarchy, veganism, paganism, and Harry Potter. If you are looking for anything even a little bit on the margins of the spiritual or mythical, or if you are looking to become more in sync with nature or the universe, then you have probably felt the pull of Glastonbury.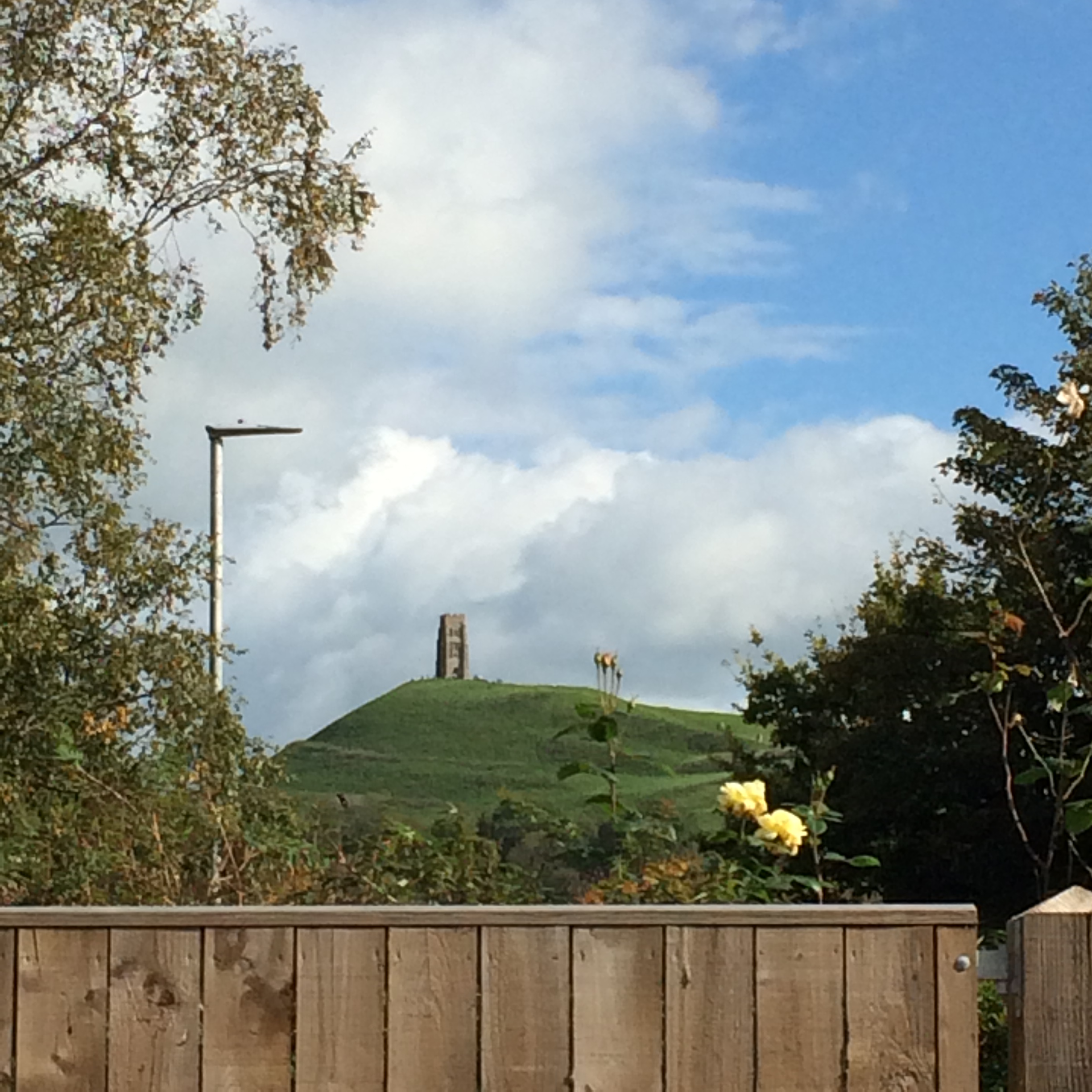 As I pulled into the parking lot of my B&B, the delightful Number 27, I was ready to buy in entirely and embrace whatever Glastonbury sent my way. I had two nights booked and a vague idea of what I needed to see (it was basically a one item, all caps list: GLASTONBURY TOR) and in the end I took a very organic approach to seeing the town – I walked, saw, and ate whatever "felt right" in the moment, and if I had a thought I acted on it. I truly wandered, looped, backtracked, and zip-zagged my way around town based on whim after whim, to the point that 1) I'm so glad I was solo because I probably would have driven even my most laid-back friends insane, and 2) I wouldn't be entirely shocked if from above my path looked like some ancient rune or cosmic symbol. Too out there? Maybe, but that is what the general Glastonbury vibe and a tiger nut-milk latte or two will do to you.
Anyway. Mark, of Number 27, told me that the best time to see Glastonbury Tor is at sunset, but I couldn't wait, so I dropped my things off in my adorable room, which overlooked the back garden and the grounds of Glastonbury Abbey, and I practically ran to the base of the Tor. There are two paths up to the top, both off Wellhouse Lane, and I took the more easily accessible one, closer to Chilkwell Street and the Chalice Well gardens. The walk up includes a long gradual approach to St. Michael's Tower at the top and I think I stopped every few feet or so to stare at the tower, spin around to look at the increasingly stunning views, and take a million pictures. And then I would stand and stare for a few extra minutes to make sure I was appreciating everything in real time and not just through a camera lens. And then I would walk another few feet and repeat the process. When I finally reached the top I couldn't stop smiling. It truly was all my 13-year old self's dreams come true.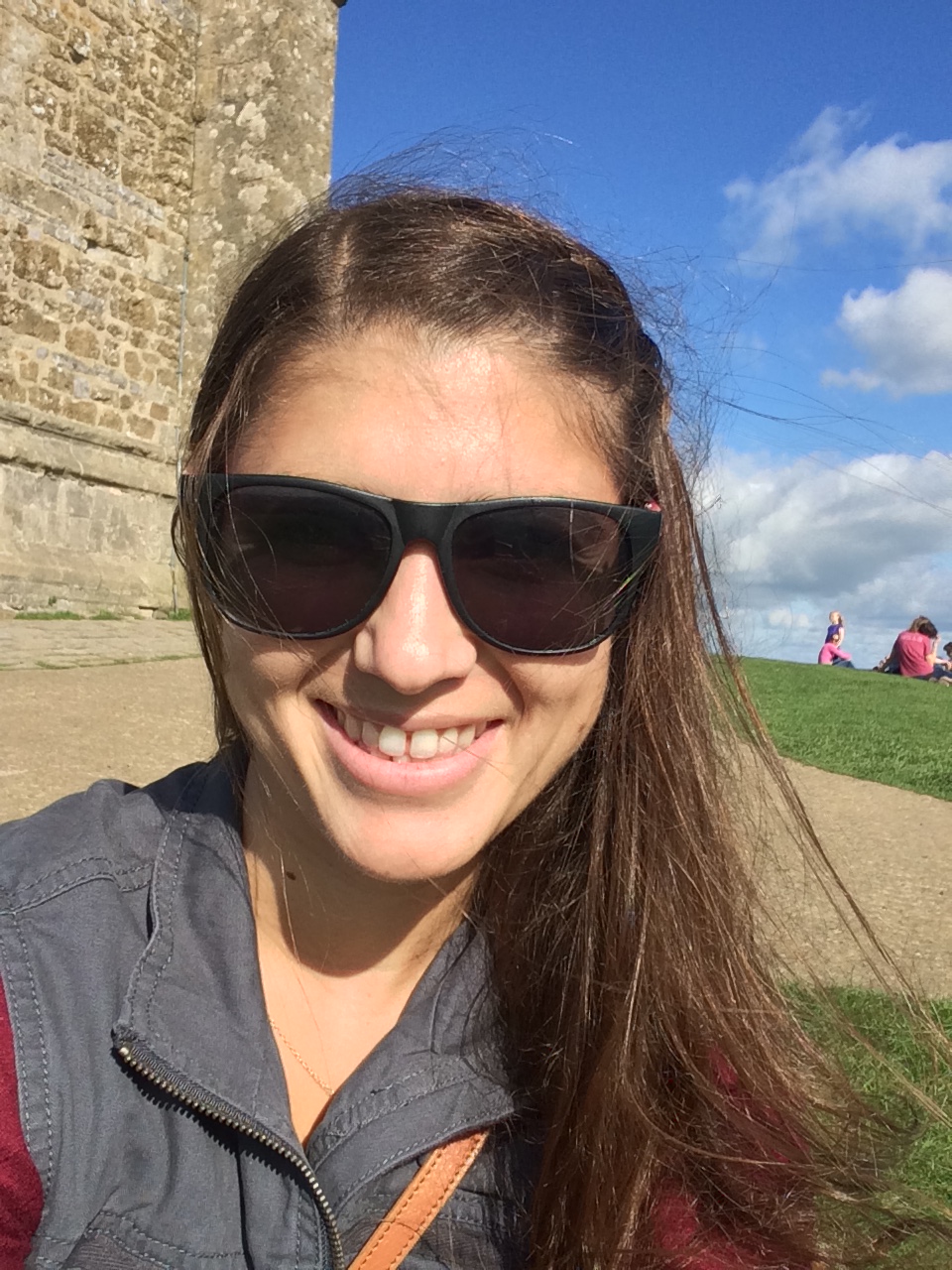 Eventually I made my way back down and took the opportunity to stop in the Chalice Well gardens, home to the iron-rich Red Spring and supposed location of the Holy Grail, depending on who you ask. The gardens are beautiful with meandering paths and plenty of benches for sitting and reflecting. Certain areas are designated for silence, but even in the ones that aren't the gardens are pretty quiet aside from the sound of running water. At the Lion Head Fountain you can actually drink or bottle the spring water. I took a sip and it was so metallic it made my teeth hurt.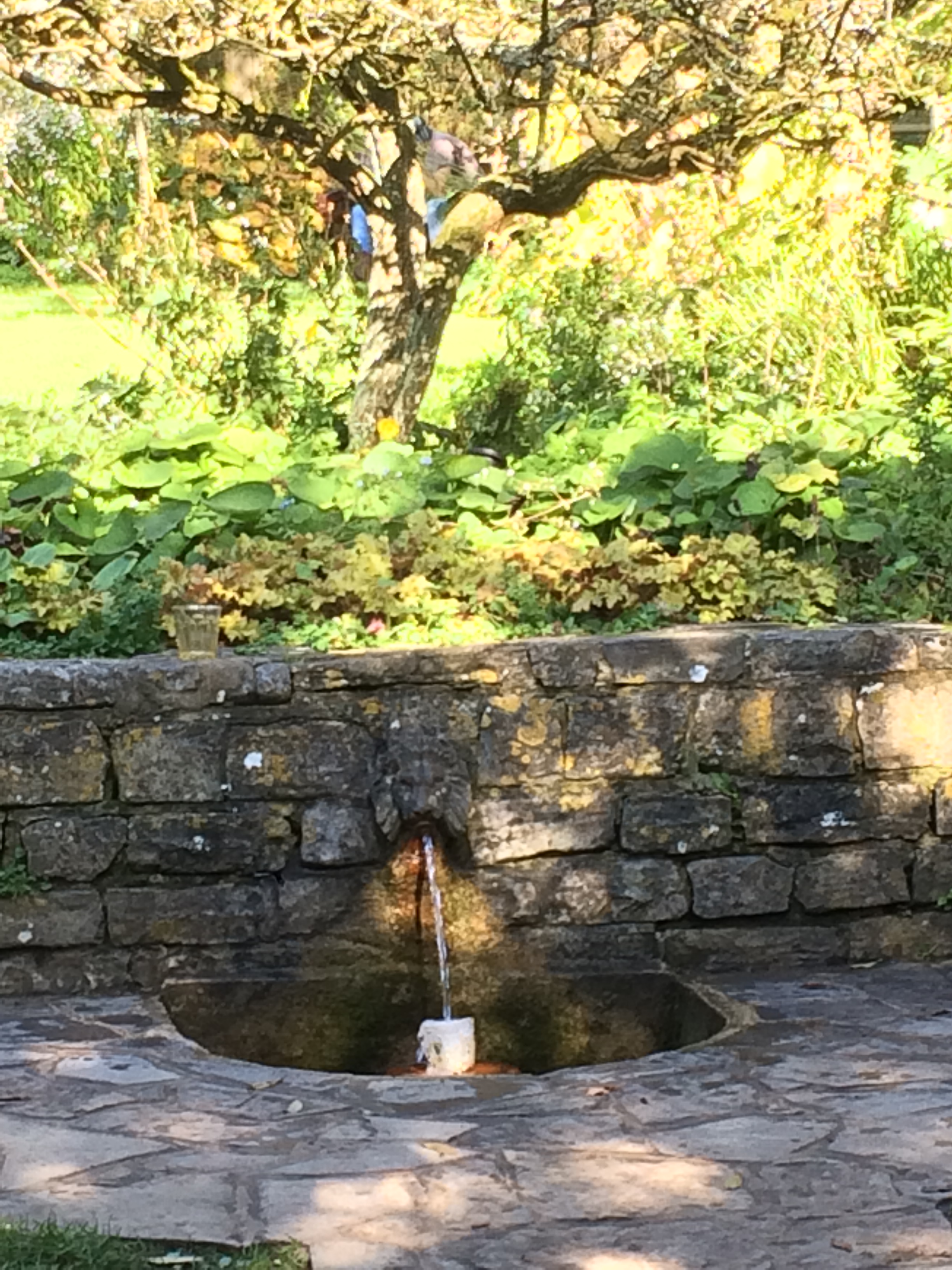 From there, I wandered back into the town center and realized that I hadn't actually eaten since breakfast in the Iceland airport that morning before my connecting flight, so that needed to be remedied immediately! Based mostly on the name and a few good reviews I remembered reading, I stopped at Hundred Monkeys, a café with a focus on local and organic foods that are ethically and sustainably sourced. It was actually a gloriously warm and sunny day so I found a seat on the patio and had the gnocchi with an artichoke and bean sauce – the perfect way to refuel after a long day of exploring.
My last stop before dragging myself back to the B&B and straight to BED was the George and Pilgrim, which was built in the 1400s. I got a cider (Cheeky Pig! That name!), found a seat by the window, and chatted with one of the locals about the history of the bar (apparently Henry VIII stayed in Room 6 and from there he watched Glastonbury Abbey burn. Charming man) and whether or not it is actually haunted (Probably).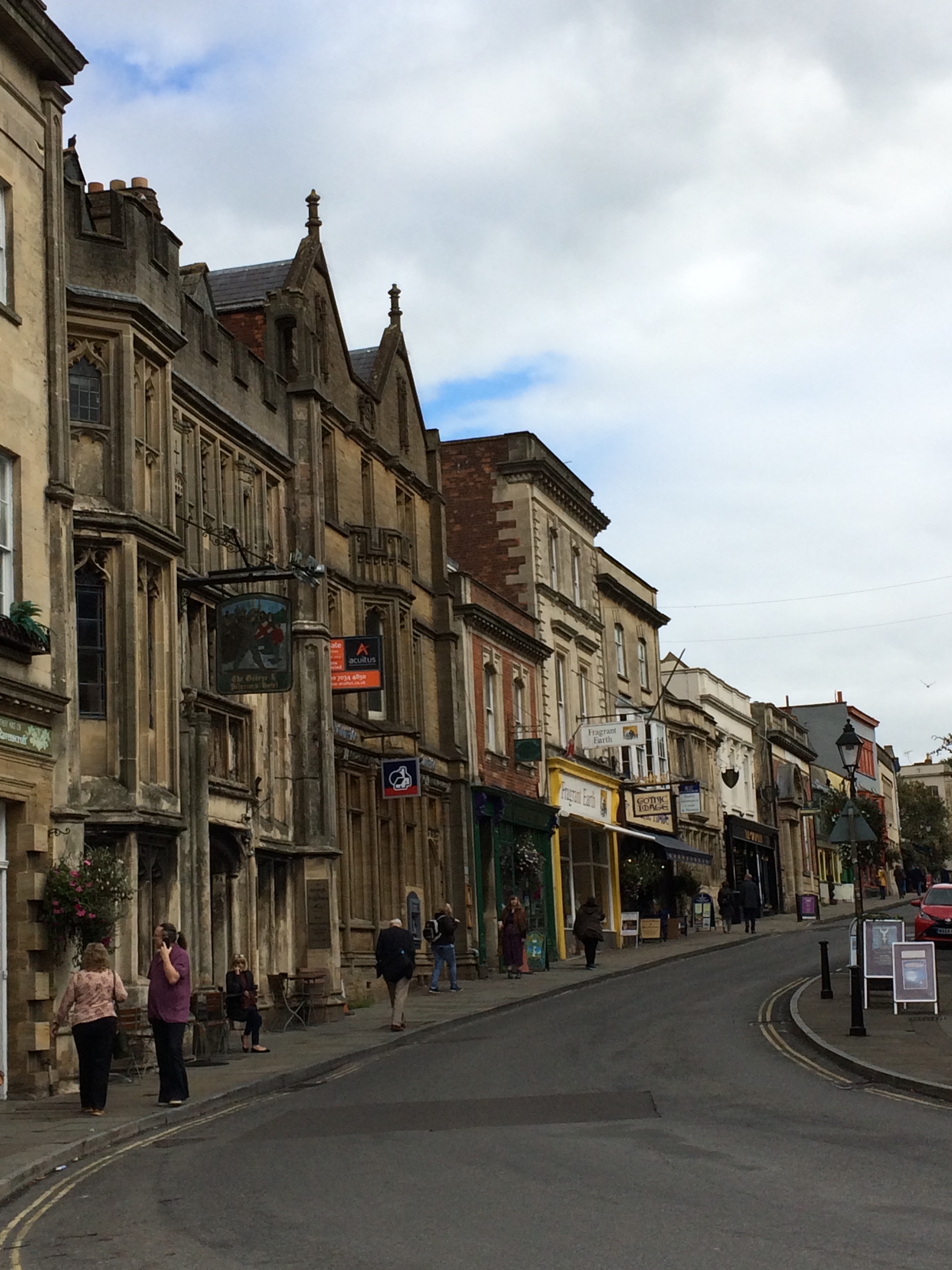 At that point the combination of sunshine, cider, and a long day of flying, driving, hiking, and dream fulfilling caught up with me, and I headed back to the B&B where I had just about enough energy to drag myself upstairs and into bed.